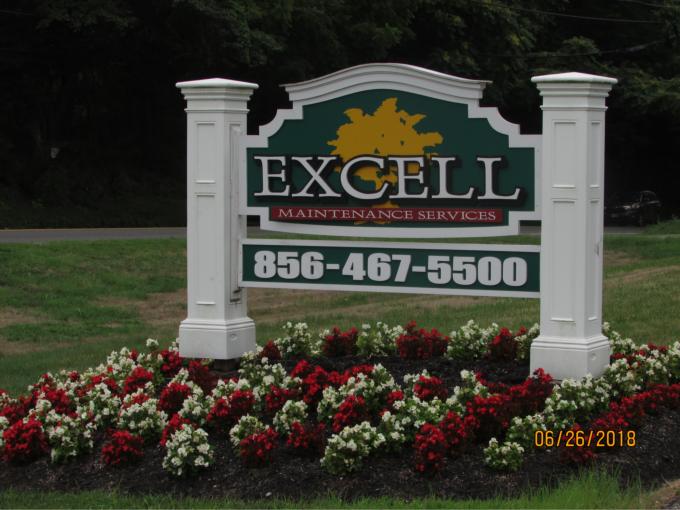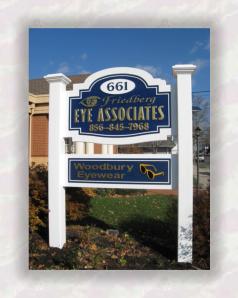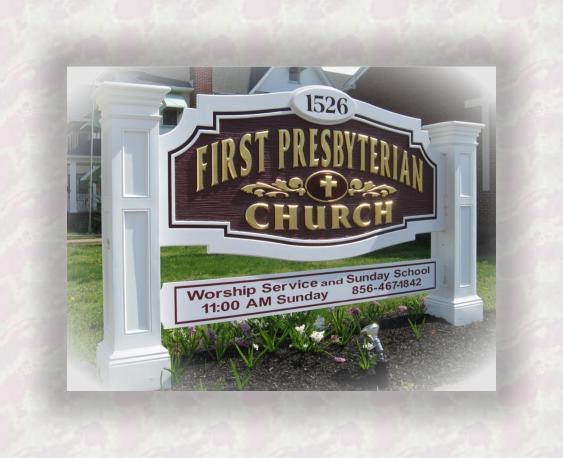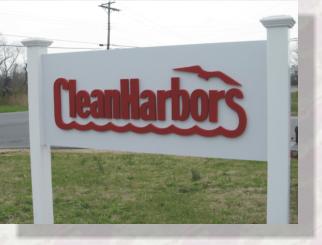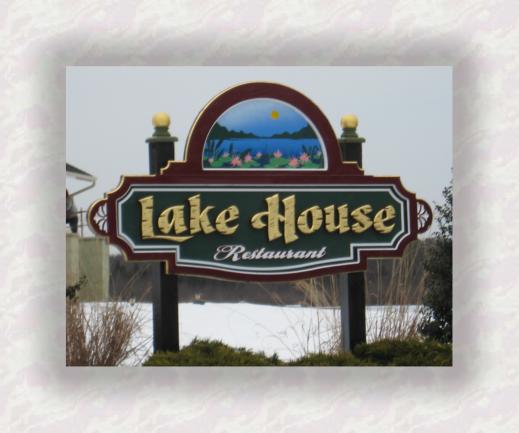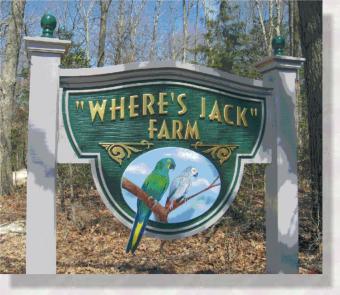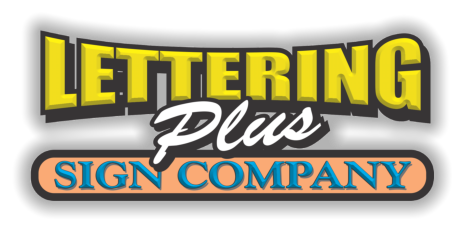 TRUCK LETTERING
WOOD SIGNS
BANNERS
ELECTRIC SIGNS
LOGO DESIGN
438 Perkintown Rd. Pedricktown NJ 609-841-0172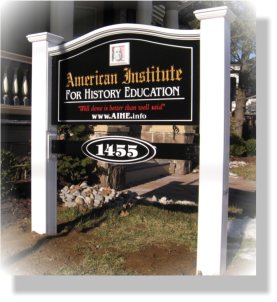 Celebrating our 30th year!
TRUCK LETTERING
HOME
VINTAGE SIGNS
WOOD SIGNS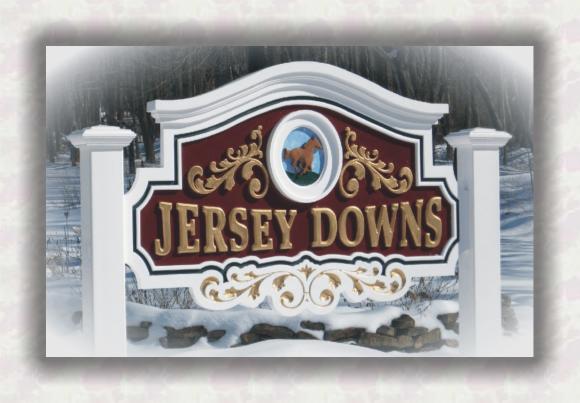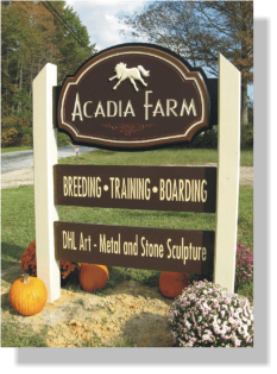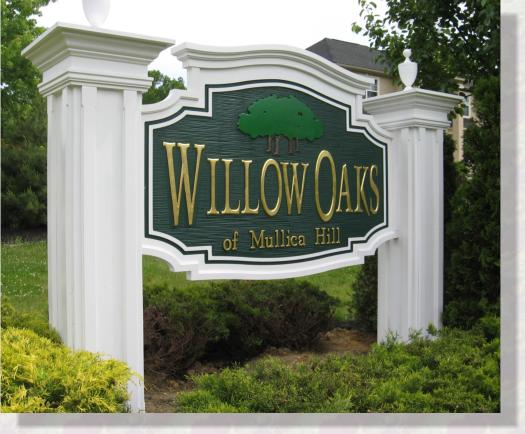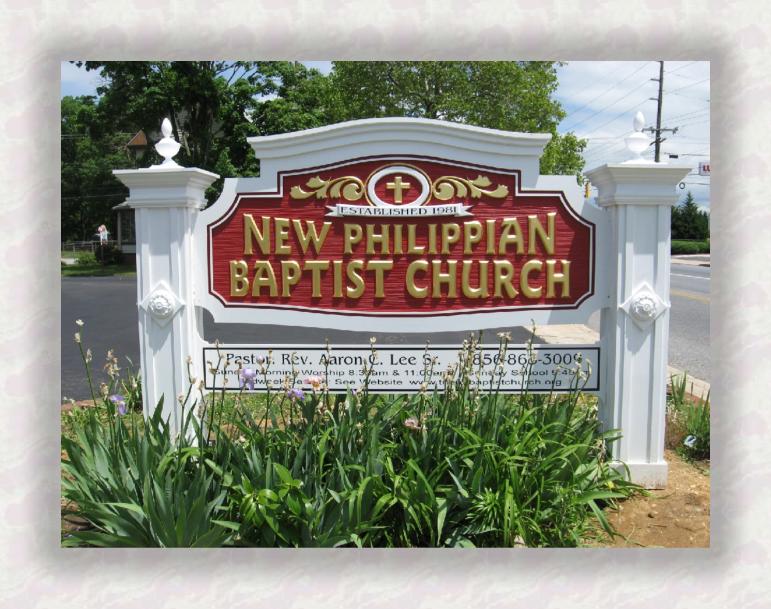 Using the latest in signmaking
materials such as HDU foam,
PVC, and "Extera", these signs
are not only beautiful but durable
too! With an average outdoor
life of 15 years!
If first impression impact, quality
craftsmanship and unique design
is what your business, farm or
home is looking for...
LETTERING PLUS is the shop
to do the job...callus for a free
estimate and consultation
856-299-0404 or 609-841-0172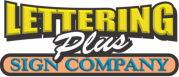 Business and Professional Signs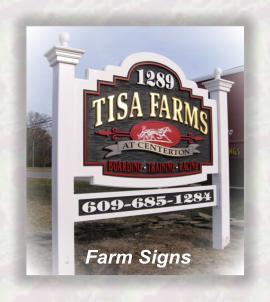 Custom carved and raised letter signs for churches and clubs
featuring 23K gold leaf, PVC molded posts and "Extera" sign board
No more rotting wood!
Horse Farm Signs
Raised letter Horse Farm Sign featuring carved relief horse, gold lettering and filigree
PVC posts and architectual detail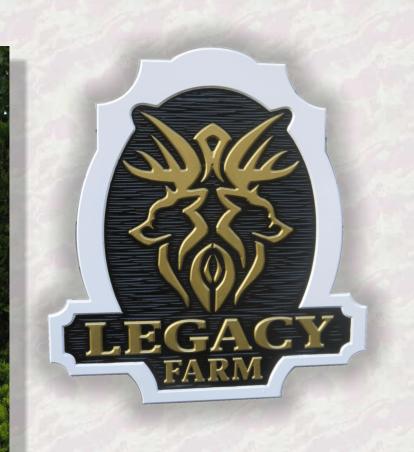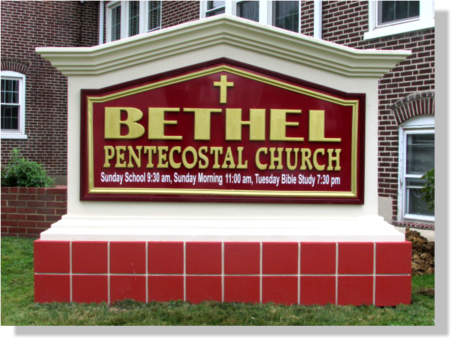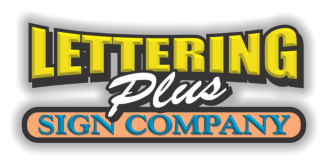 Located In South Jersey near Exit 7 off I-295
609-841-0172
letteringplus@netzero.net
HOME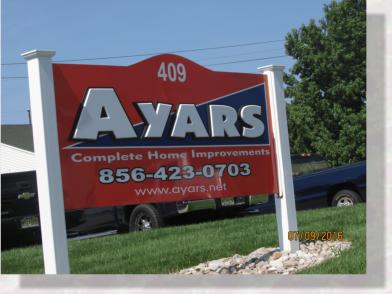 Our Monument signs are made of weather resistant HDU and
PVC. Coated in outdoor stucco and painted in exterior grade
oil based paints, our signs are design for 15-25 year service.
PVC molded posts
offer no splitting or joint seperation
Aluminum face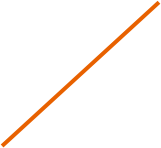 Raised PVC letters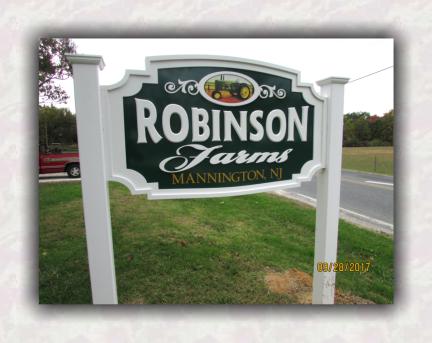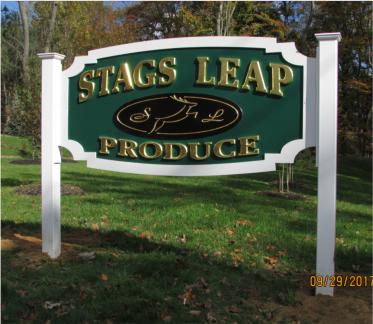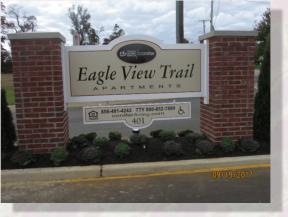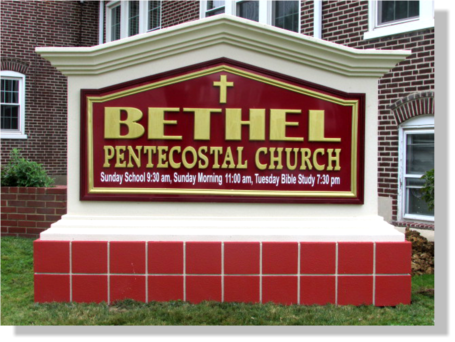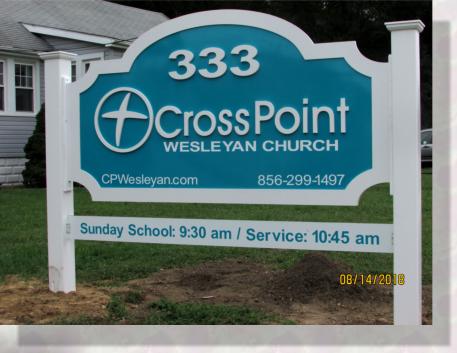 Aluminum, and PVC raised letter signs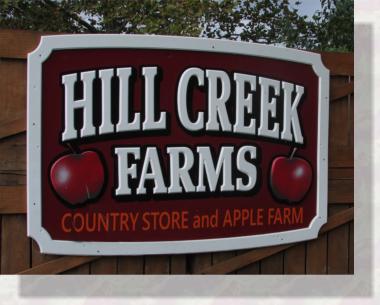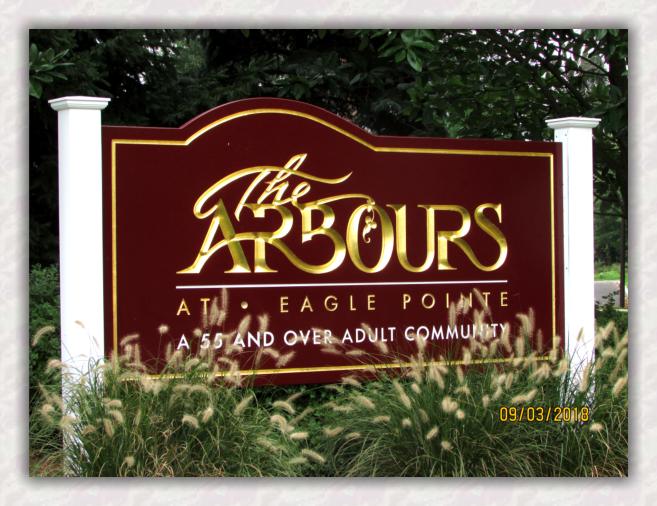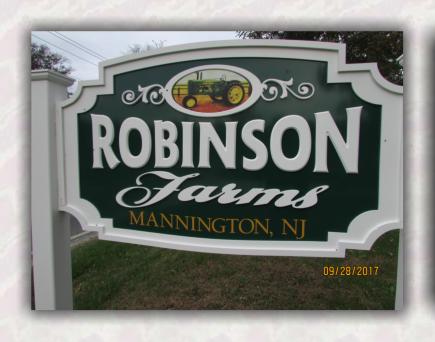 VISA and MASTERCARD ACCEPTED